Contact Us Today For Your Free Estimate!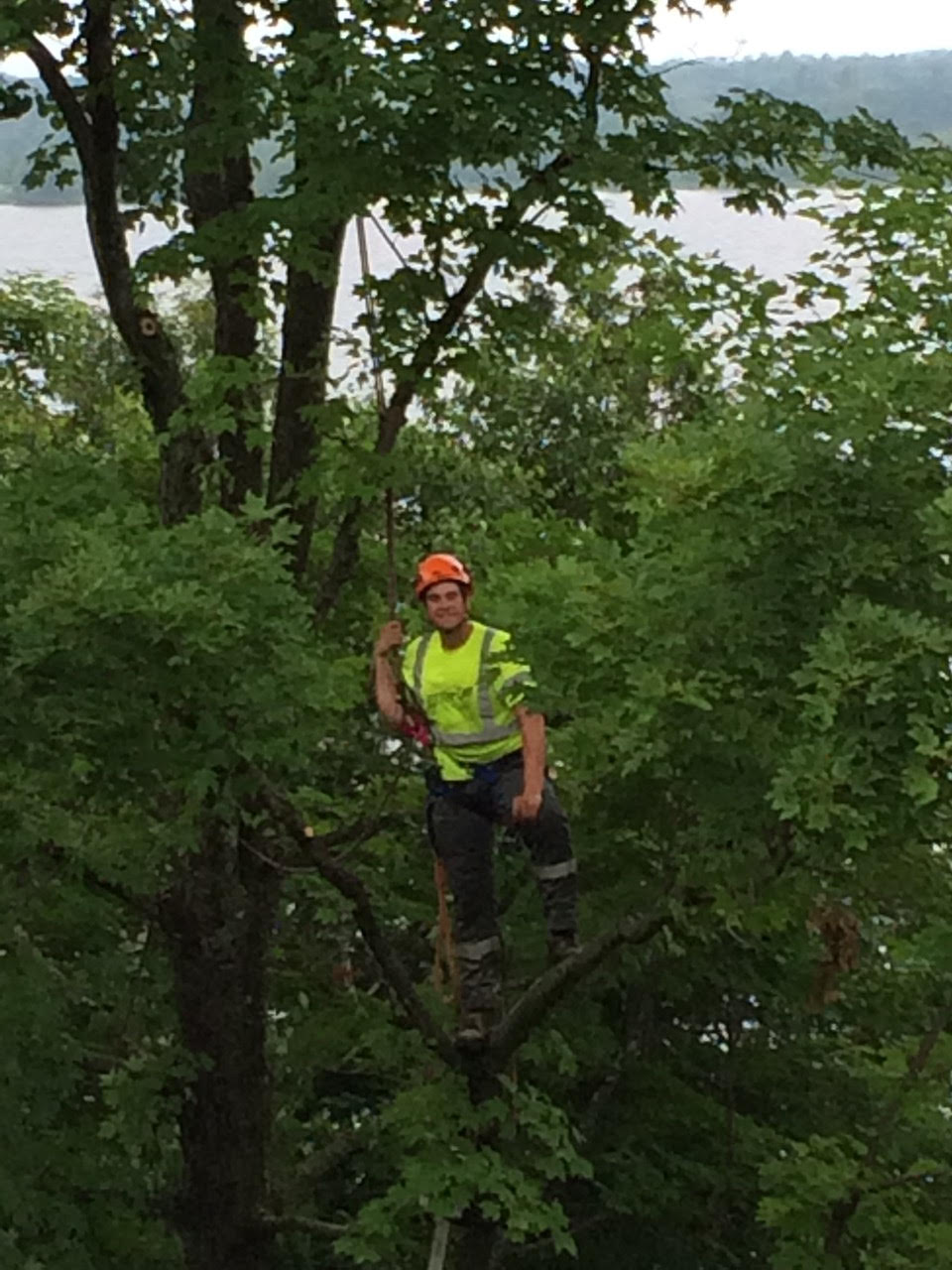 Tree Removal & Land Clearing
As a certified arborist with 10+ years experience Brock has safely removed 100s of trees...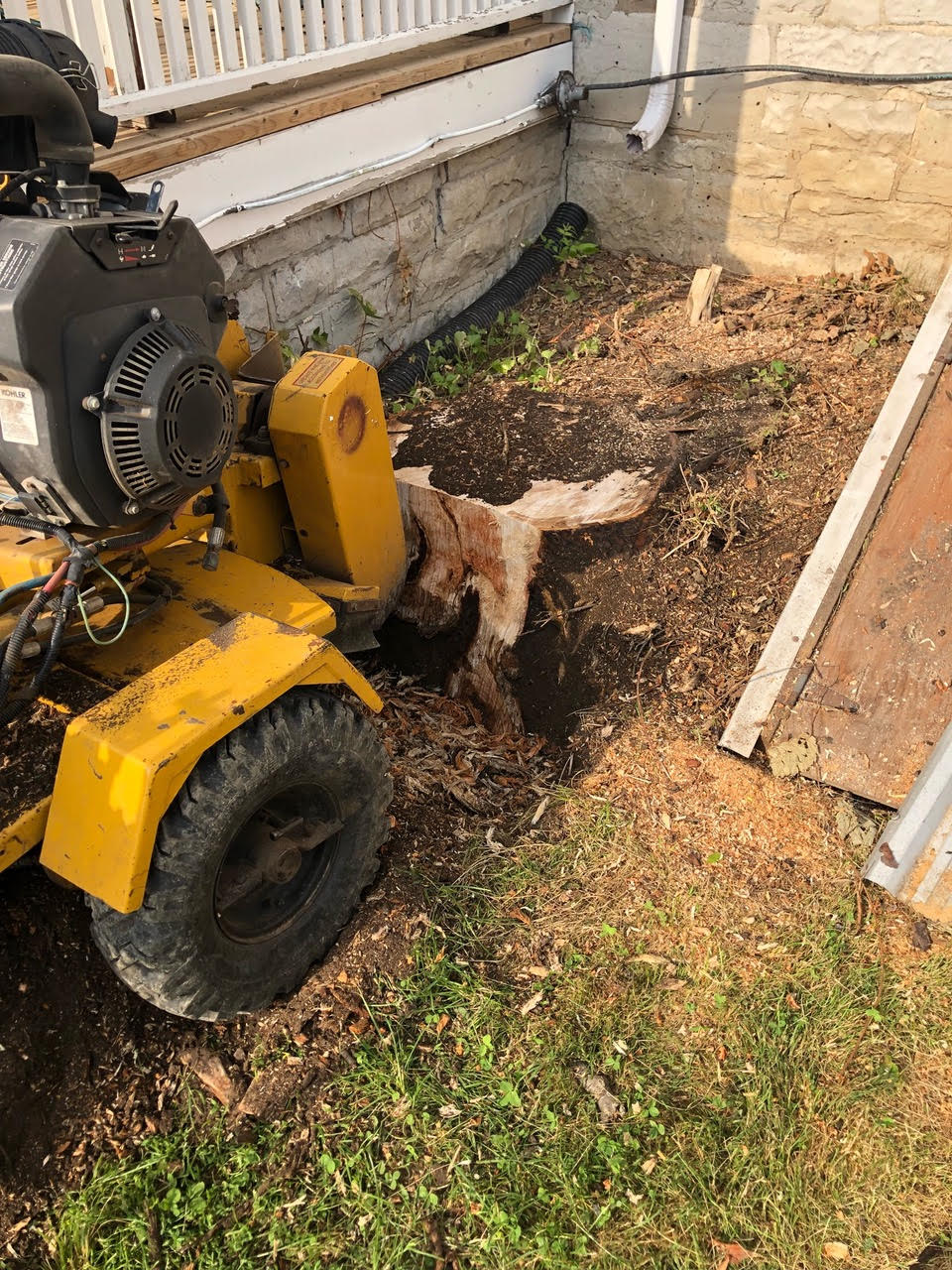 Stump Removal
Whether you recently had a tree removed, or have an old rotting stump in your yard, our industrial stump grinder will completely eliminate your unsightly stump...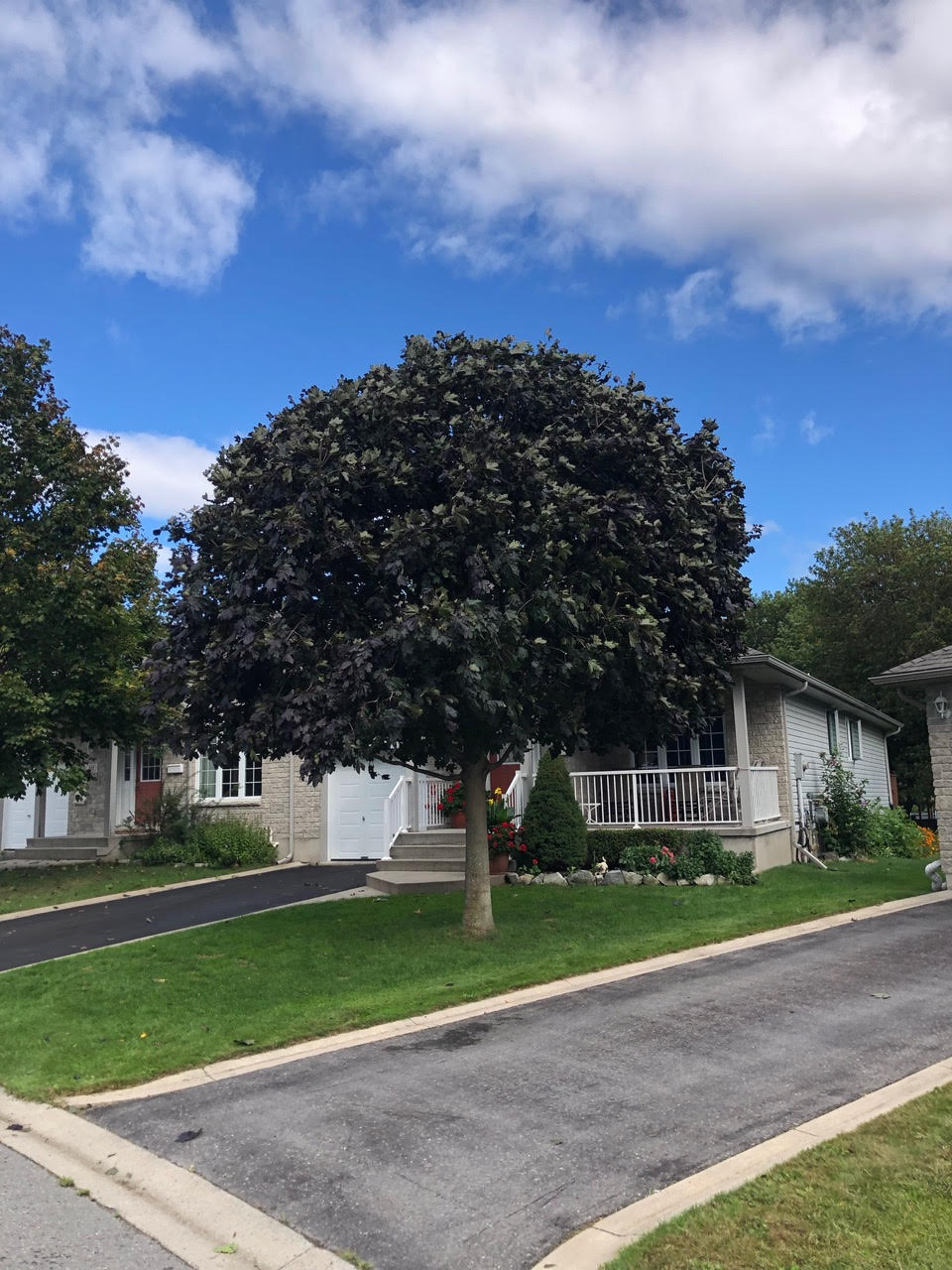 Tree Pruning & IPM
Effective tree pruning promotes healthy tree growth, eliminates dangerous or unsightly branches, and extends the life of your tree...
My wife and I hired Campbell's Tree Service to remove two huge Ash trees in our backyard, they offered us excellent friendly service. The quote they gave us was itemized so we could pick and choose the services we needed. The total cost was very reasonable. The job site was left clean and tidy. I highly recommend Campbell's Tree Service if you are in need of tree removal services. Cheers, Mario & Cathy

Brock Campbell graduated from Lambton College in 2012 and founded Campbell's Tree Service shortly after. He has been proudly providing the full spectrum of tree services to Kingston and the Surrounding area. Brock is highly certified, including:
 🌲 10 years as a certified arborist
 🌲 Certified through Ontario Colleges
 🌲 ISA Certified
 🌲 Utility Arborist (live line clearing)
 🌲 TRAQ Certified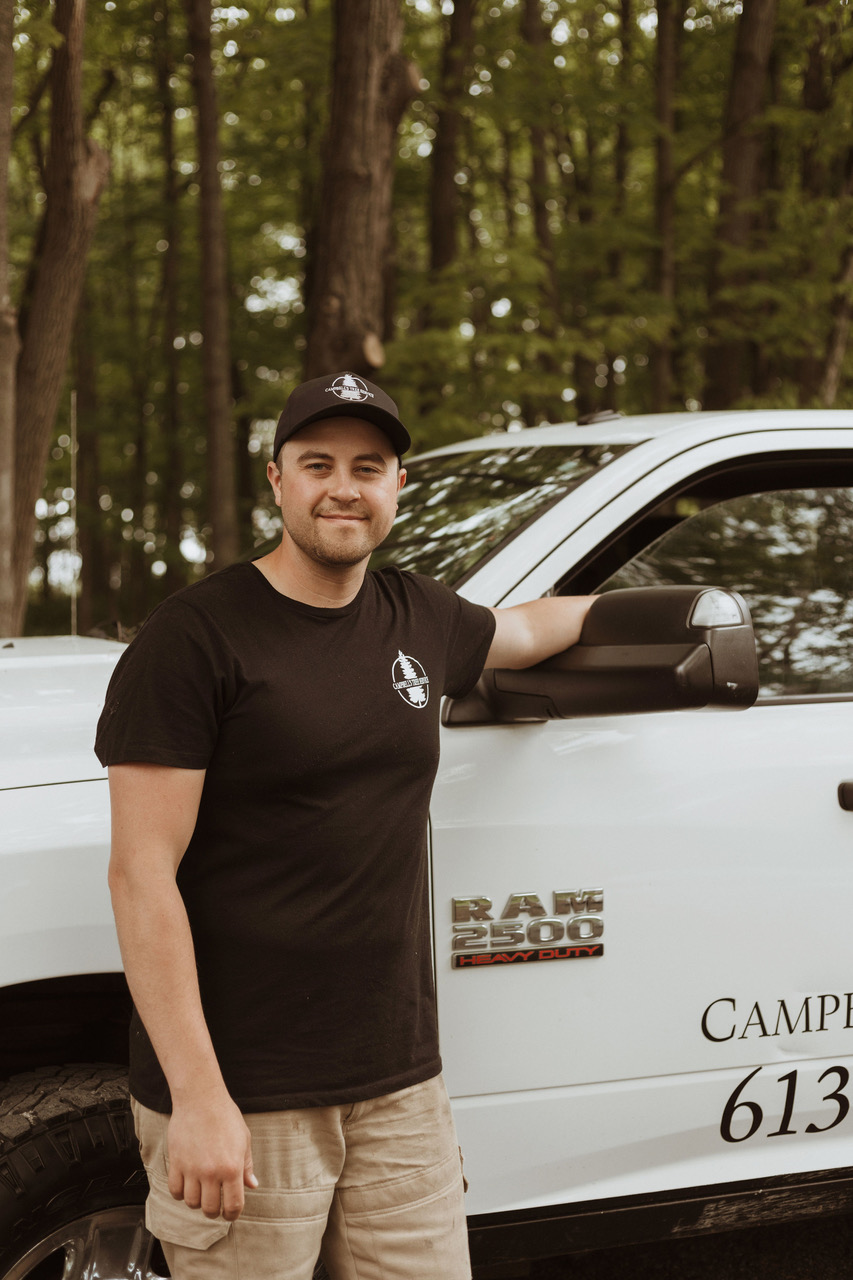 Whether you're curious about services, want to get a quote, or just have a tree related question- give us a call and we'd be happy to chat!
Your 1st choice tree removal kingston.